Locations and production sites
HEADQUARTERS
Where it all began


The beating heart of Samo Industries is located in Bonavigo (Verona), a multifunctional area that includes the Group's administrative headquarters, the production site for Samo shower boxes and Inda shower walls. It represents a compendium of the values of hospitality and a connection with the territory that guide the Group. The headquarters is also a 500 m2 showroom divided into three areas: training, emotional itinerary and lounge bar. Equally important are Inda srl's headquarters and logistics centre in Pagazzano (Bergamo), the furniture production point in Olmi (Treviso), and the mechanical workshops in Roverchiara (Verona). Lineabeta has its headquarter, production site and logictics in Gambellara (VI).
The production sites

The production sites are the core of the Group: Samo Industries is a manufacturer with four production sites located in North-East Italy, between Veneto and Lombardy.
BONAVIGO (BR)
The group's administrative headquarters and hub dedicated to the production of shower boxes.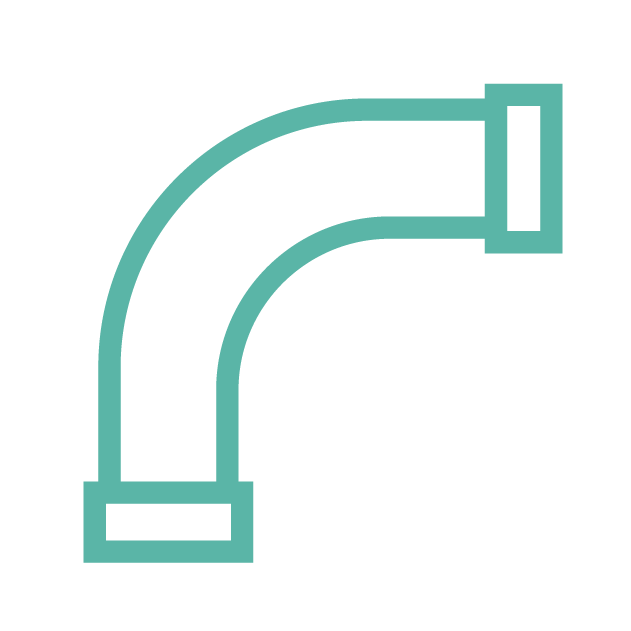 ROVERCHIARA (VR)
The Group's mechanical workshops.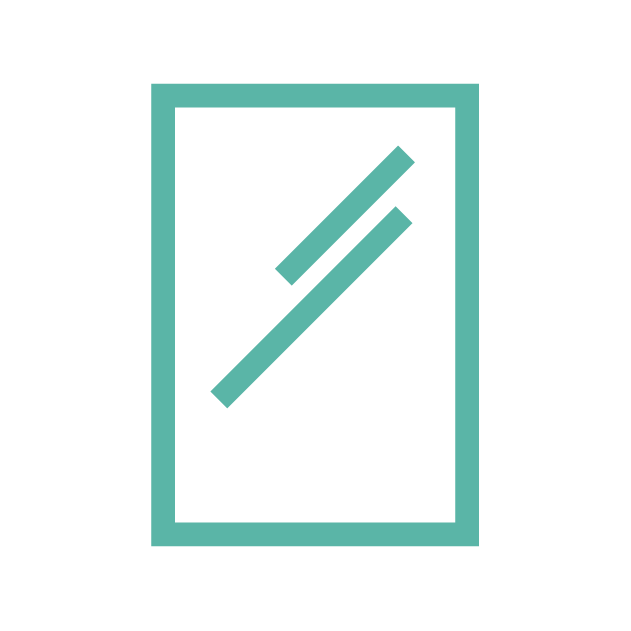 PAGAZZANO (BG)
Headquarters and logistics center for the Inda brand and glass and mirror production.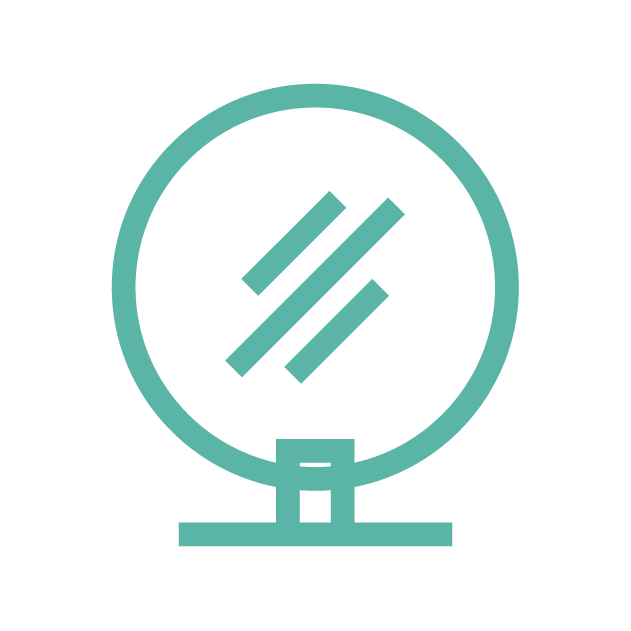 OLMI (TV)
Design, manufacture and shipment of Inda bathroom furnishings.
Some of the locations of Samo Industries