Home
Samo industries
Together with the Samo Industries Group, we have the mission of expressing excellence in many aspects of the bathroom world that entail design, technology and innovation. Denis Venturato, Chairman Denis Venturato, President



The Group's human spirit
Samo Industries: the revolution of the world of bathrooms.



The Group's human spirit
The role of the bathroom has changed: from a simple utility room to a fully-fledged experience. Some of us understood it before the rest and decided to be part of the story.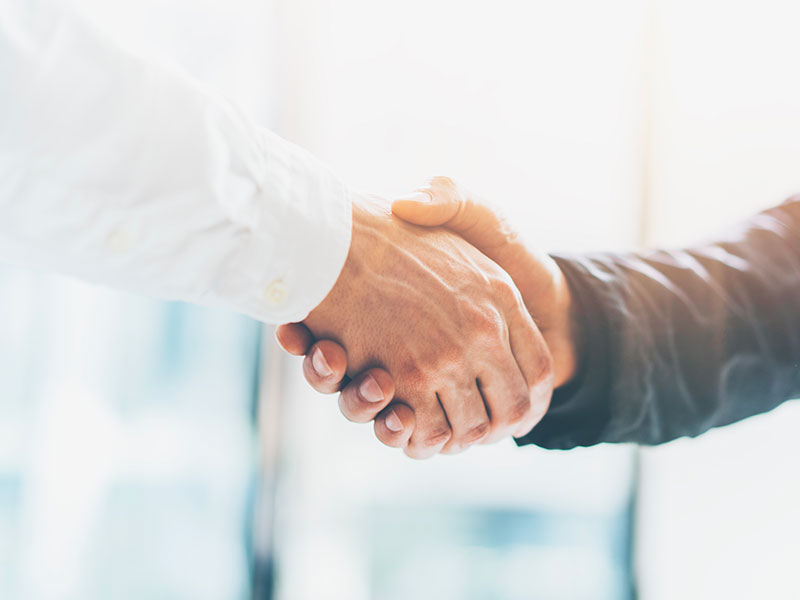 THE GROUP
Samo Industries
is the future
of bathroom furnishings
The Samo Industries Group was founded in 2013 following the acquisition by the Venturato family of the famous Inda brand, a historic Italian brand specializing in the production of shower boxes, accessories and bathroom furnishings.
Samo Industries
is on Linkedin.
The Group strongly believes in sharing ideas and projects through social media, so it has decided to focus on Linkedin as a platform for updates, industry news, participation in trade shows, collaborations and achievements.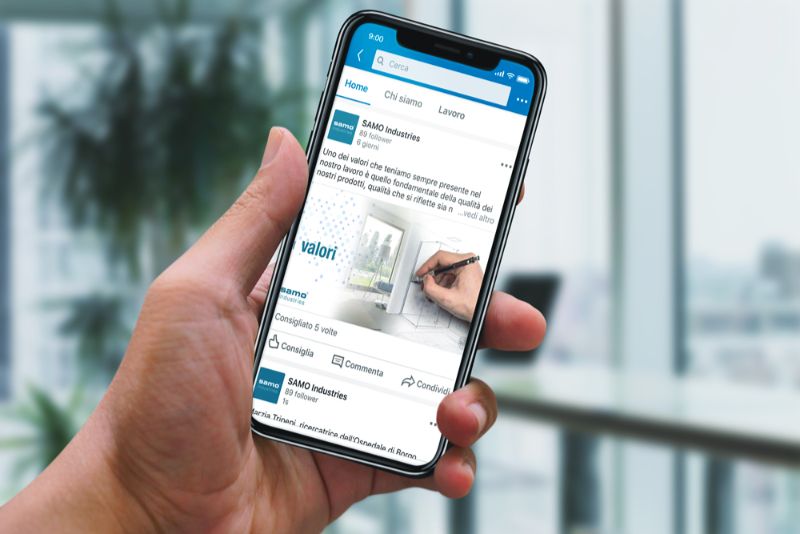 BRANDS
One group, four brands
protagonists in the bathroom furnishings market
Inda, Samo, Lineabeta and Siro. Four of the best brands in one, integrating their expertise in the world of bathrooms, to make up Samo Industries. Design, Technology and Innovation all in one direction: the continuous revolution of the world of bathrooms.