Group profile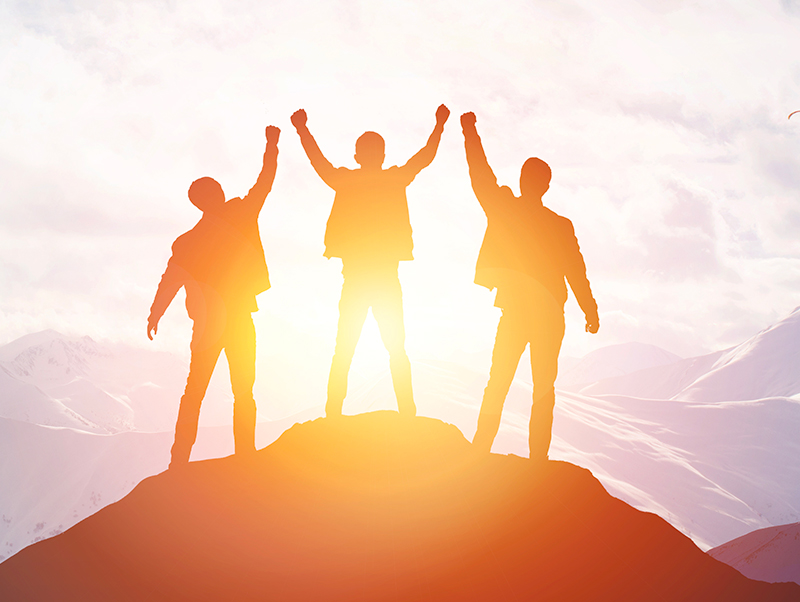 THE COMPANY
A Group in the world of bathroom furnishings


The Samo Industries Group, with headquarters in Bonavigo in the province of Verona, led by the Venturato family, represents a typically Italian success story. An entrepreneurial endeavor that is entirely Made in Italy but with an international dimension..
87 mln
Euro
in revenue
136.500
Square metres
of production sites
8.000
Product
variants
NUMBERS
Samo Industries in numbers

Renowned as a leader in the bathroom furnishings sector, Samo Industries has seven offices in Italy and abroad. Four production sites, located in northern Italy with a total area of 136,500 square metres, allow the production of more than 8,000 product variants. Here are the Group's figures.
VALUES
The cornerstones
that guide every action
Samo Industries has brought together Production Points, Technology, Know-How, Values, Material and Commercial Culture.
Following in the footsteps of Orvile Venturato, the Group has strengthened its vision, which is reflected in its desire to be a leader in the bathroom furnishings sector, striving to satisfy customers, stakeholders and the human resources that work there..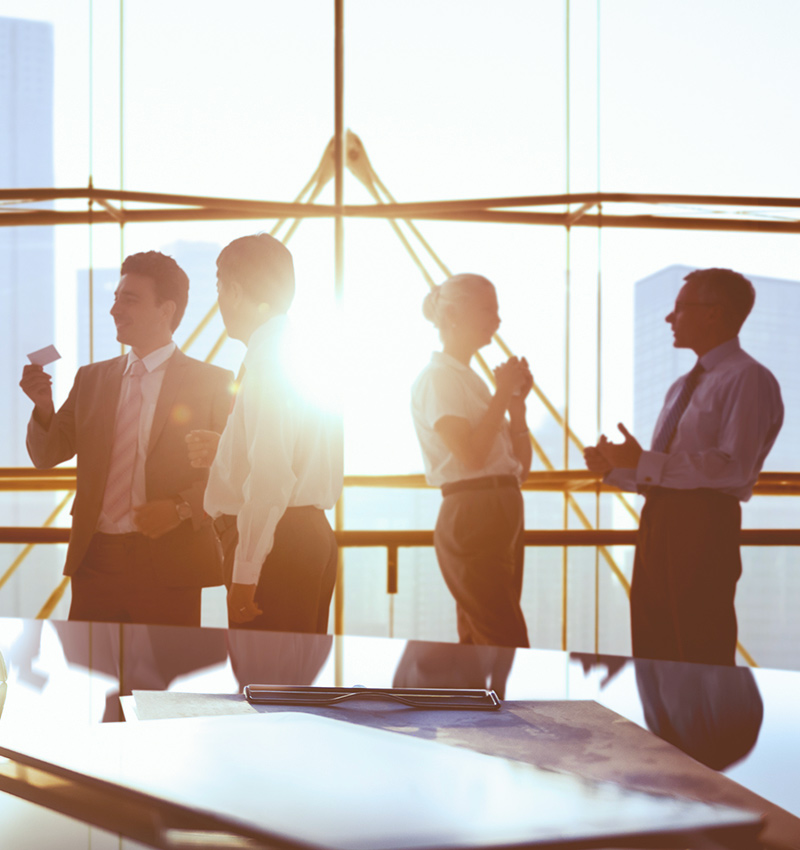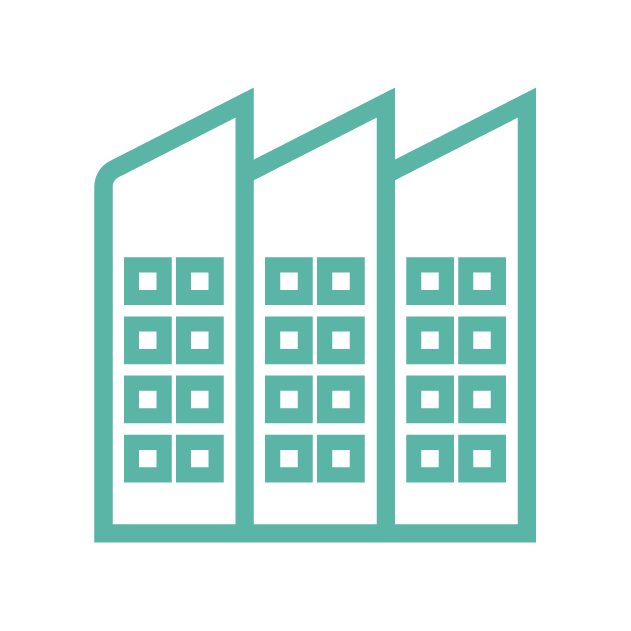 Production sites
5 production sites in northern Italy.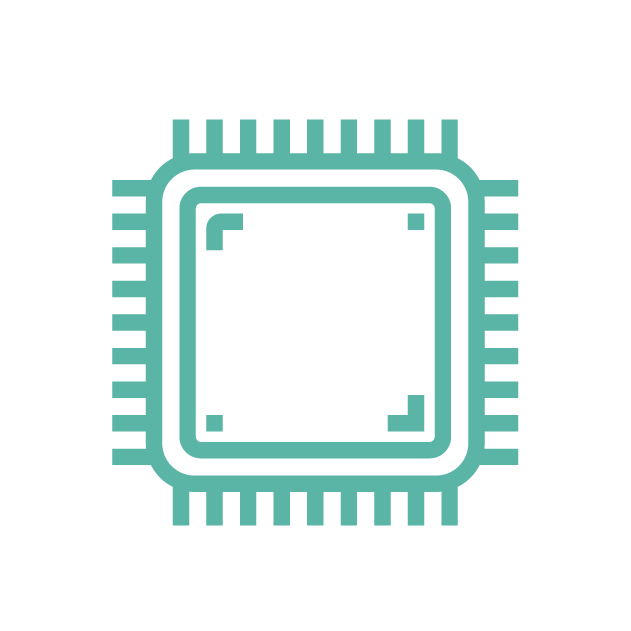 Technology
More than 100 CNC machines.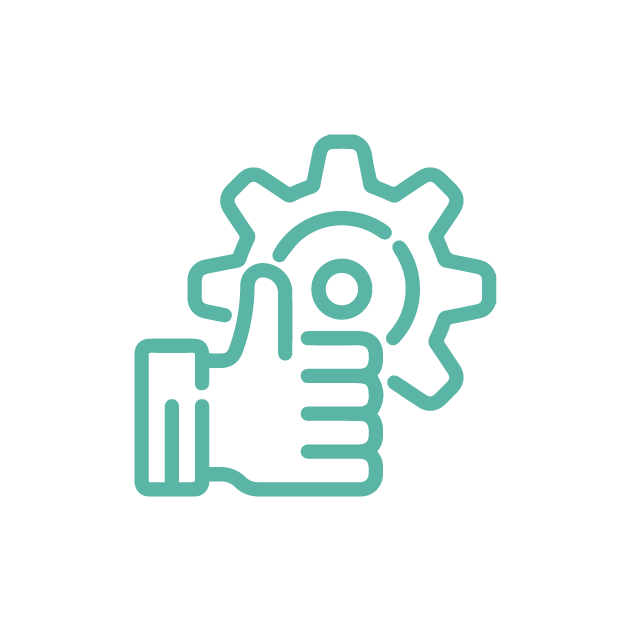 Know – How
More than 50 company patents.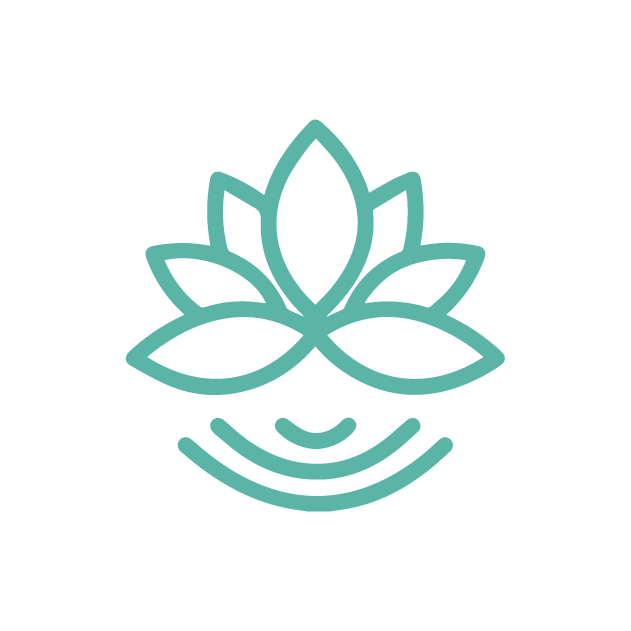 Values
We only use renewable energy.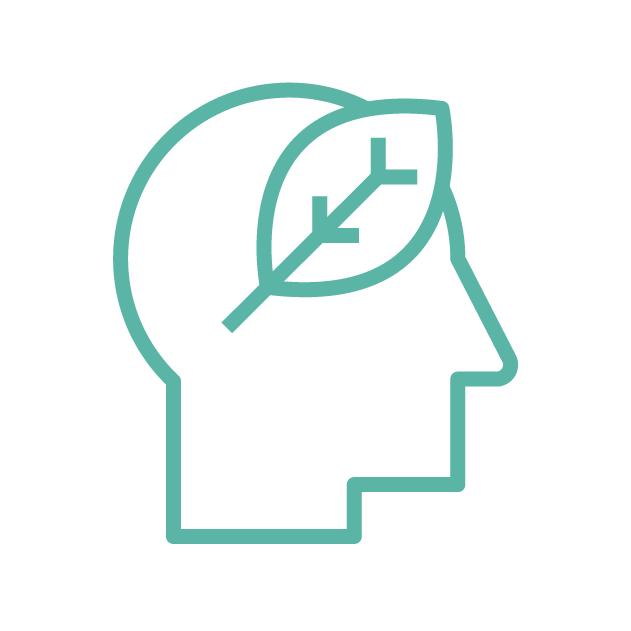 Material Culture
More than 20 types of materials treated.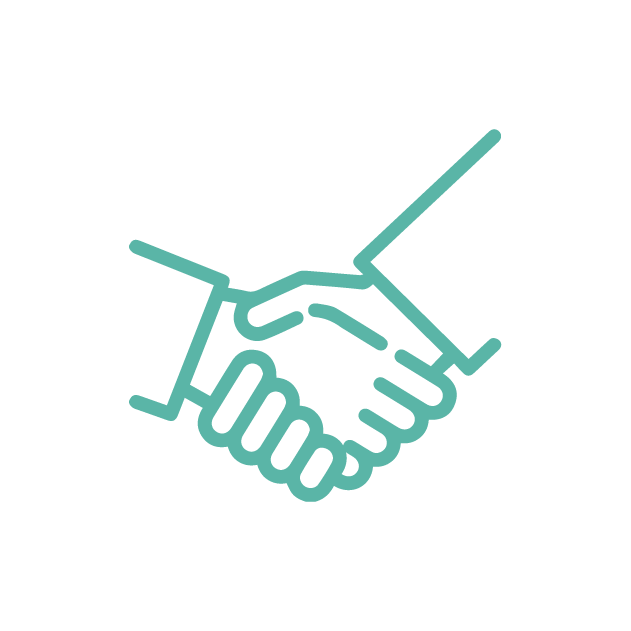 Business Culture
70% Export
Digital innovation


Samo Industries pays particular attention to the development of new technologies and tools to facilitate professionals. For designers, planners, architects and engineers, a wide range of products in 2D and 3D formats, compatible with all software and operating systems, is available on the BIMobject platform.
The Group uses SAP to manage its business, an internationally recognized company that is known for its security and reliability. The services portal allows you to access the complete order management process, from entering the purchase order, to checking the availability of items, to monitoring the status right up to direct interaction with internal staff..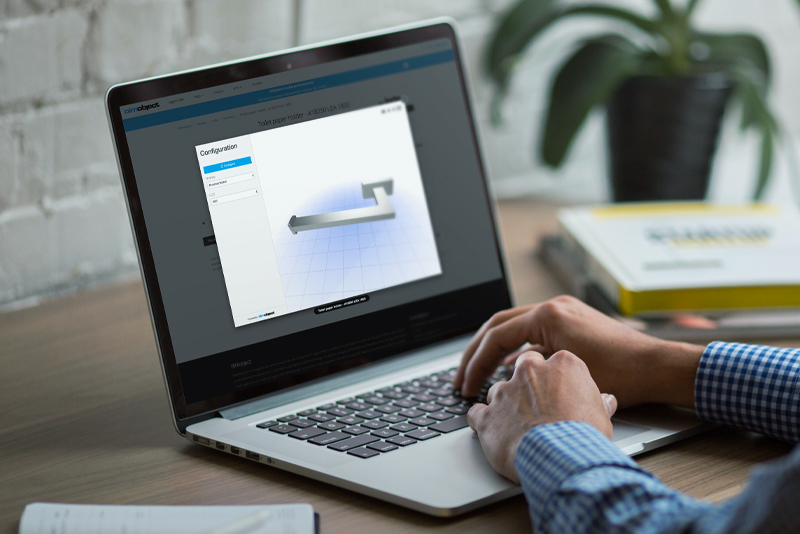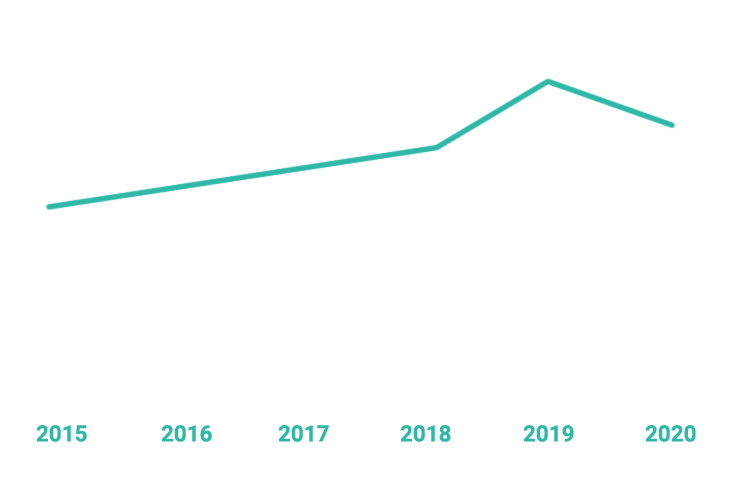 REVENUE
Six-figure milestones


The Group has achieved a turnover of 87 million Euros with a significant growth in recent years.
WORLDWIDE
The expansion of Samo Industries


The Samo Industries Group, with its distribution centres, sales points and service units, is present in all regions of Italy and over 120 countries worldwide.