Brands

BATHROOM INTERIORS
A new concept for the bathroom

Inda is synonymous of design and fully expresses the changing role of the bathroom over time: from a utility room to a new living room.
An all-Italian entrepreneurial story characterized by a 77-year experience. Since 1944 it has been serving those who wish to furnish their bathroom with style and functionality. Furniture, shower walls and Accessories: cutting-edge solutions that respond to the changing world of home living.

Inda distributes its products through commercial partners and retail showrooms, and through contracts. For many years it has supplied the main hotel chains – Marriott, Hilton, Accor, NH Hotels – and the most up-to-date cruise ships – Carnival Group, Costa Crociere, P&O, Princess, AIDA, RCCL and MSC.

Inda's business culture is based on the concept of customization of the standard product to meet the needs of customers. Custom size adaptations and finishes that are not available in mass production allow Inda to carry out extremely heterogeneous projects: from small to medium supplies to large projects in which every single space is characterized by a custom solution.

Inda's ability to respond to the needs and tastes of a heterogeneous and ever-changing public and to predict living trends has enabled it to consolidate its leadership in international markets.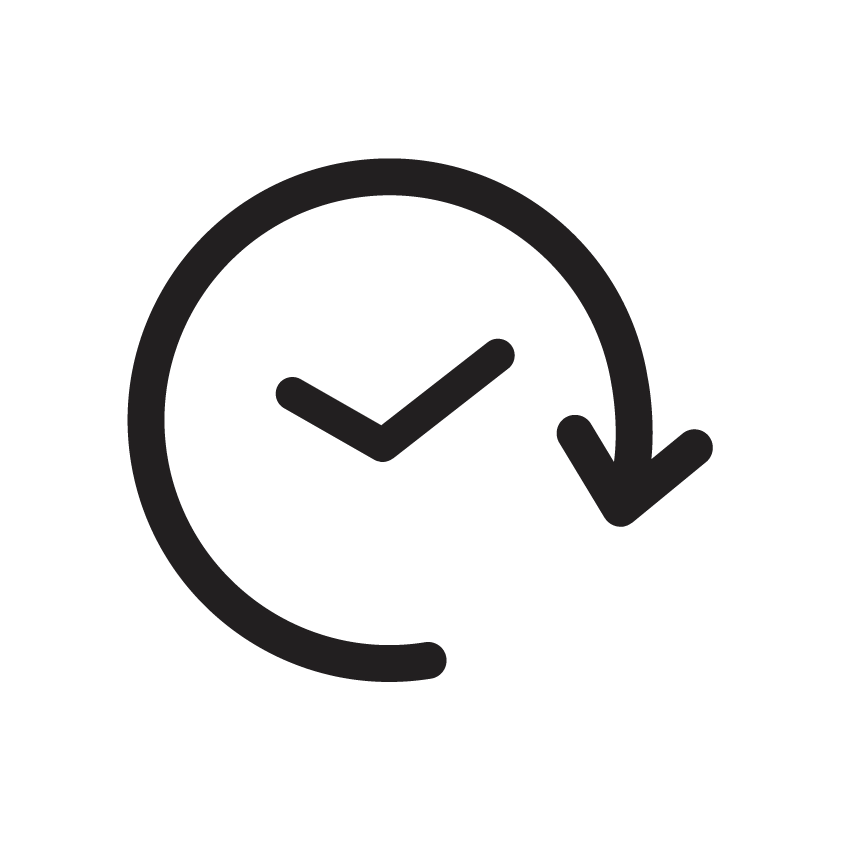 77 Years of an entrepreneurial story
3 Production sites

3 Subsidaries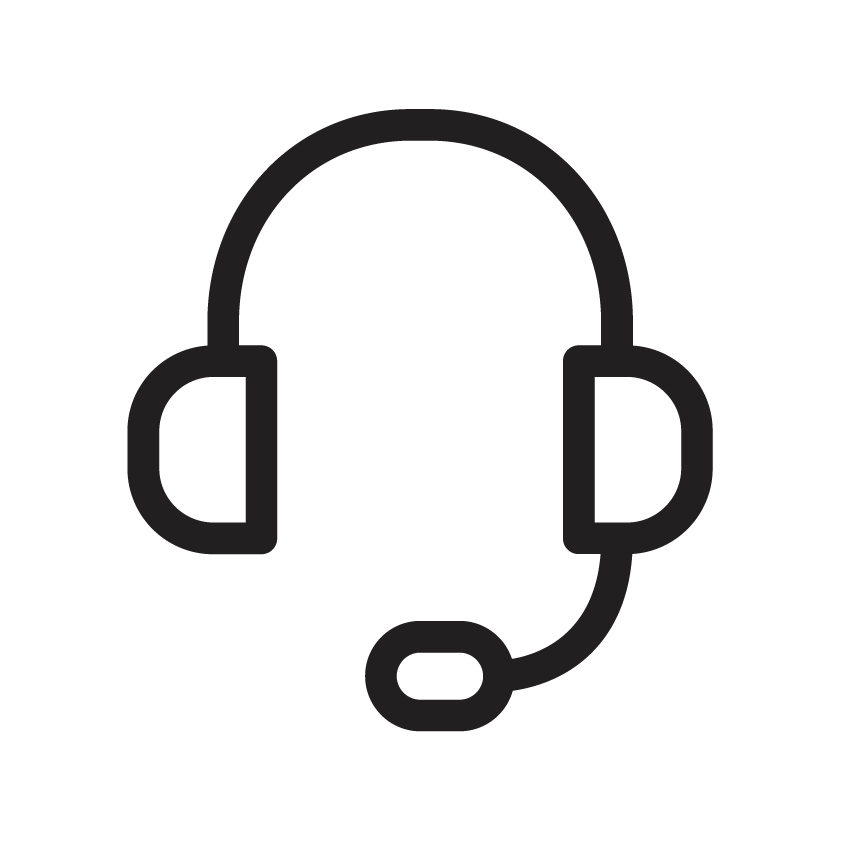 40 Customer service specialists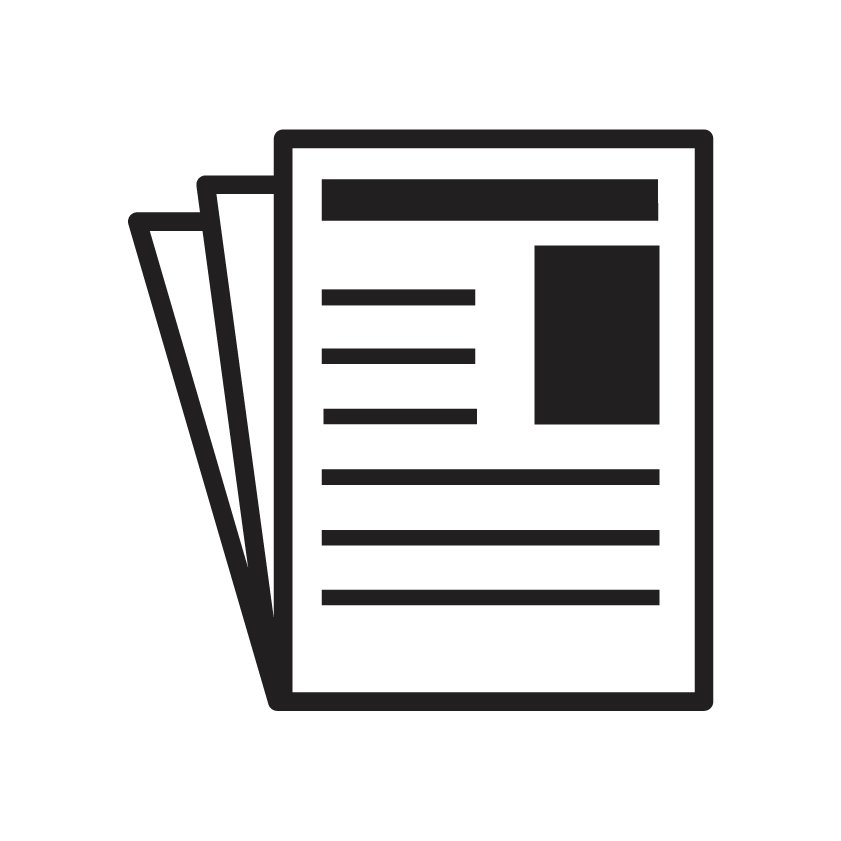 More then 10,000 Products in the catalogue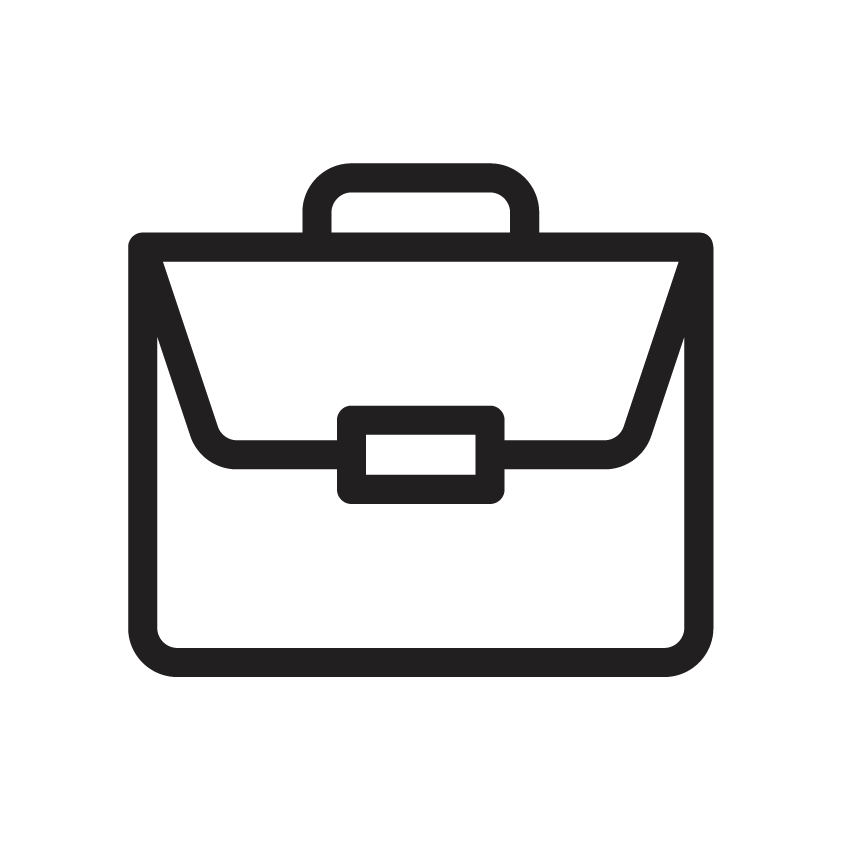 80 Agencies worldwide

BATHROOM TECHNOLOGIES
The Italian Shower Experience
For more than 60 years Samo has represented the Italian tradition in the sector of Shower Solutions: founded in the 1960s thanks to the entrepreneurial spirit, passion and farsightedness of Orvile Venturato in the North East of Italy, an area characterised by great traditions and values.

Samo represents the continuity between past and future: thanks to its roots, it commits itself daily to creating an emotional experience by adapting the shower space with complete solutions that interpret the most up-to-date lifestyles, combining design innovation with the spaces and needs of today's homes.

Samo has always embraced the concept of Quality, which involves every phase of its business process. Indeed, it was the first company in the sector to obtain ISO 9000 certification in 1994.

In order to meet the frequent needs of customization – for residential and non-residential projects such as hotels, motorhomes, cruise ships, beauty farms – Samo has also gained extensive experience in the implementation of special solutions, designed and built ad hoc.

The cutting-edge strategy pursued by the company is guaranteed by the continuous research and innovation in all business functions thanks to continuous investments as a real reference point for other sectors as well.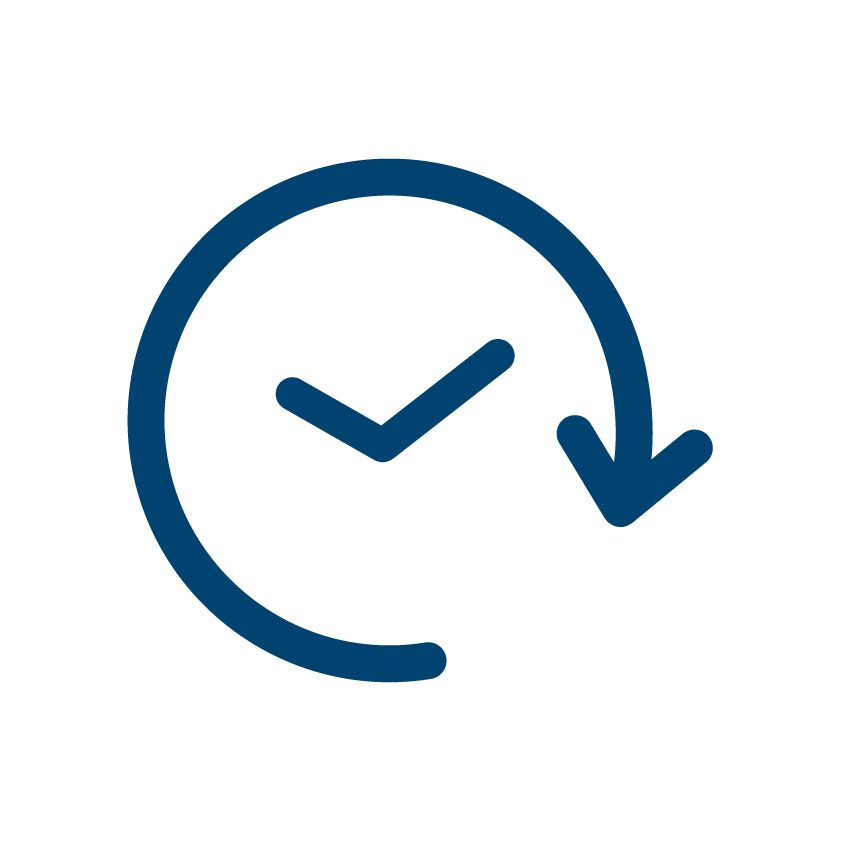 61 Years of an entrepreneurial story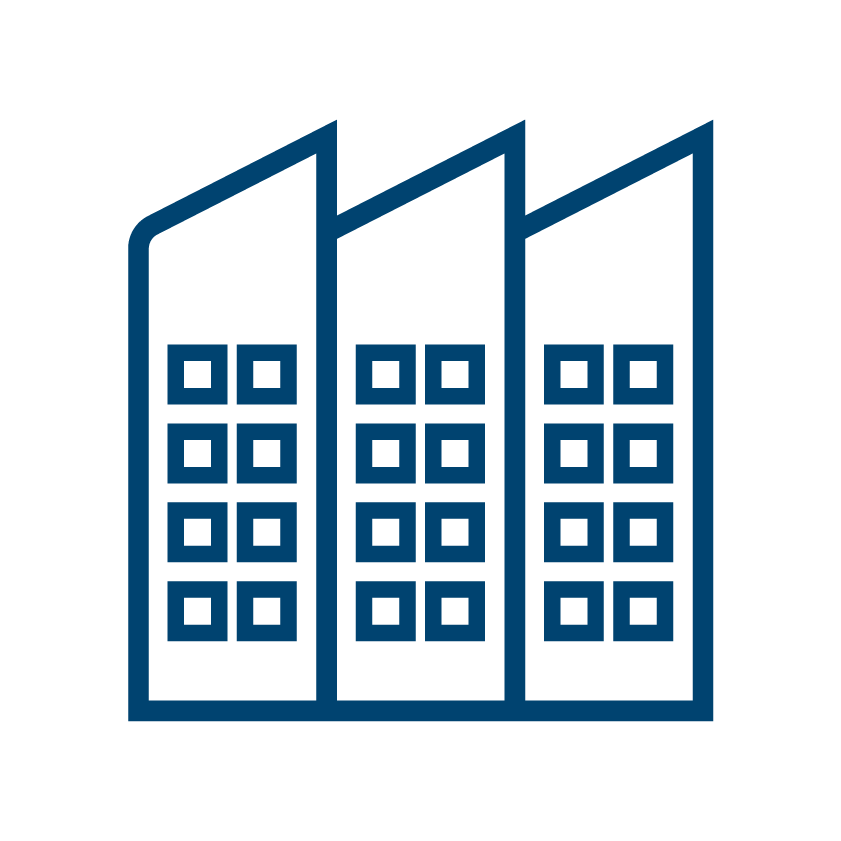 3 Production sites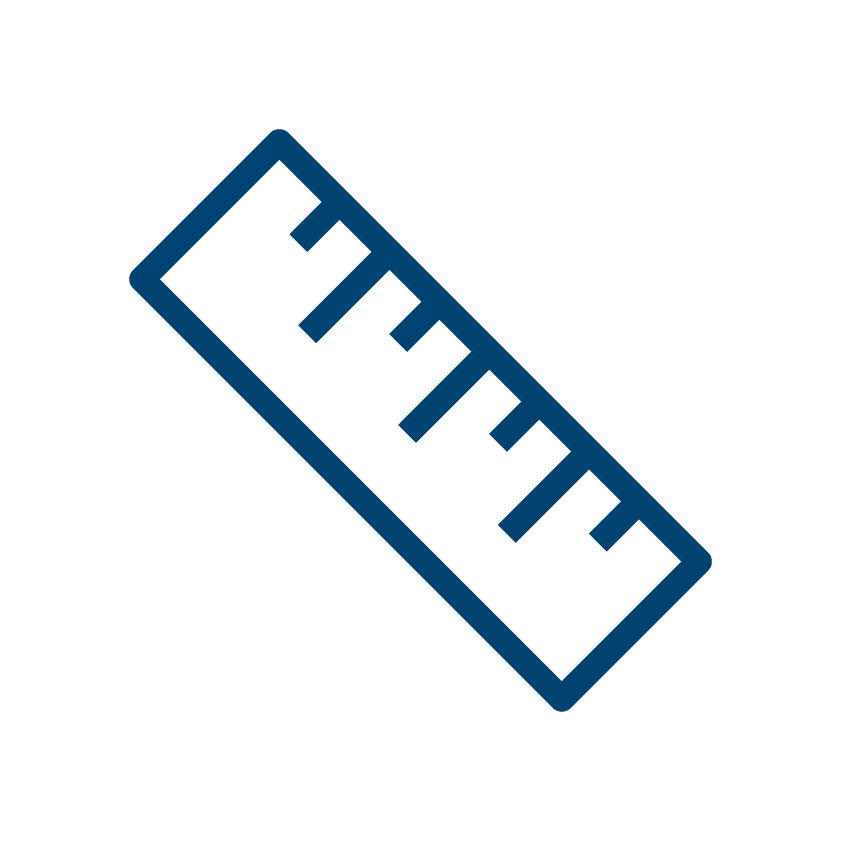 More than 20% of products made to order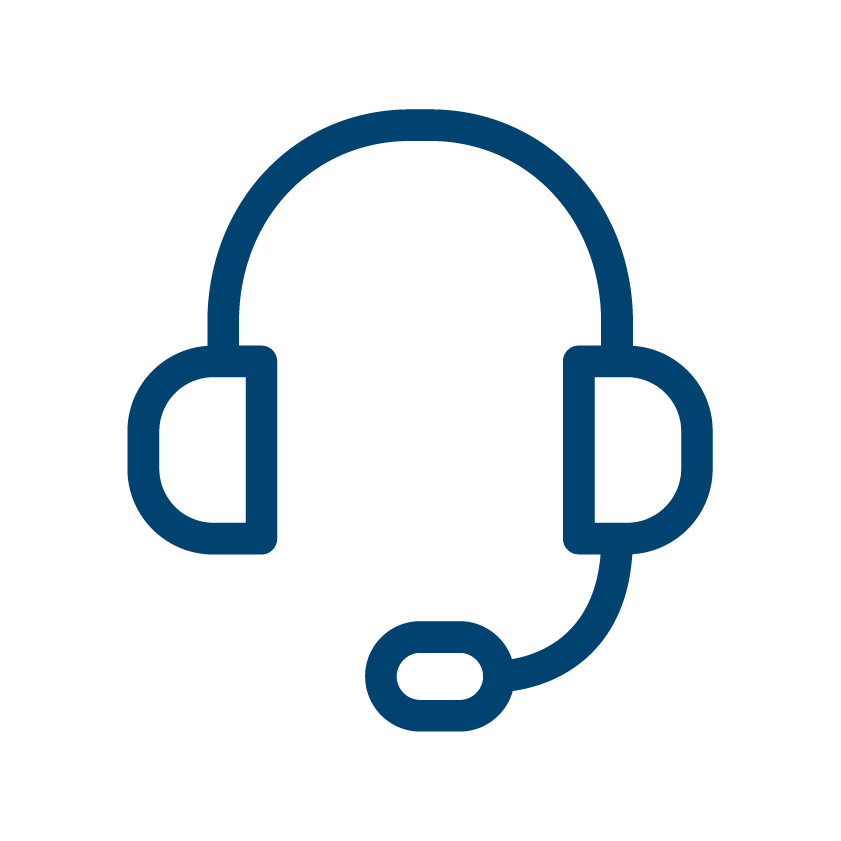 20 Customer service specialists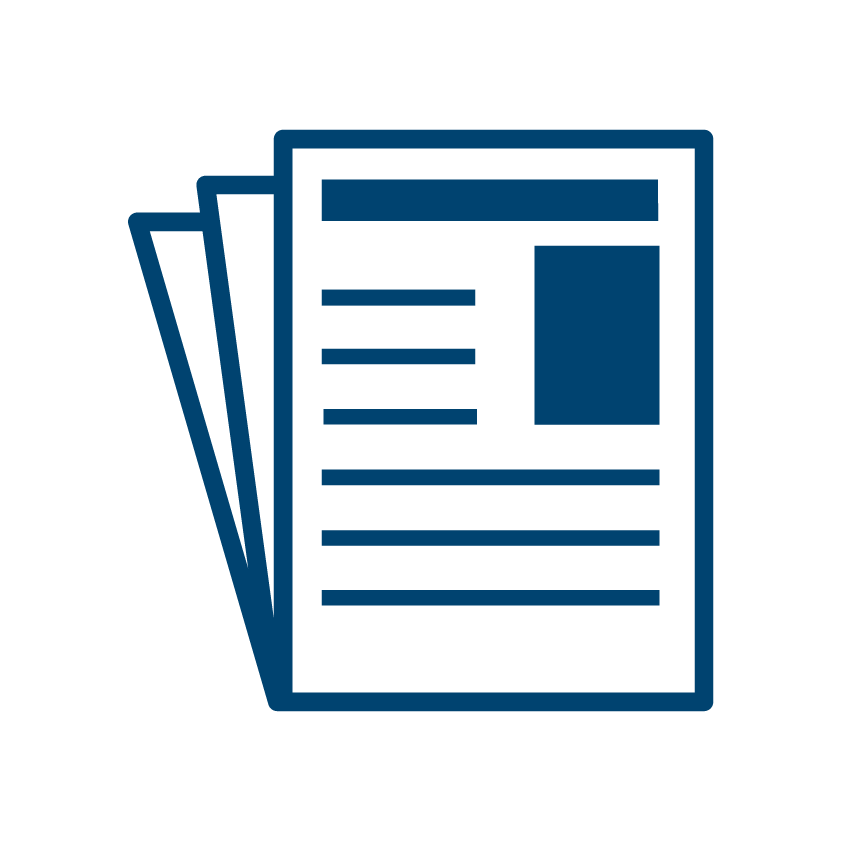 16 Series in the catalogue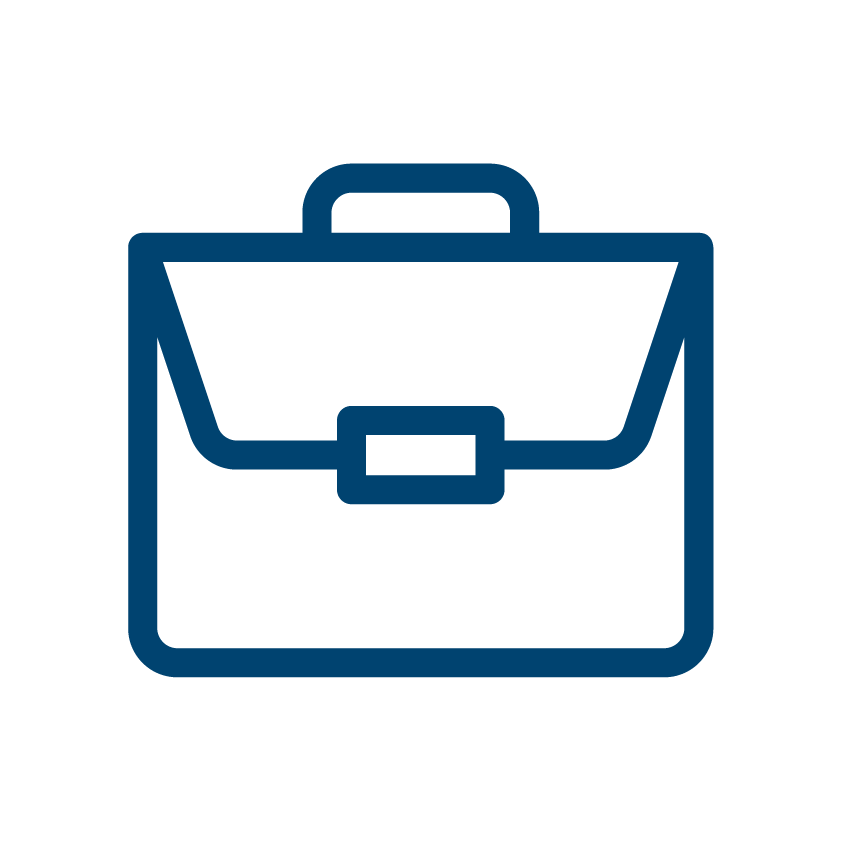 50 Agencies Worldwide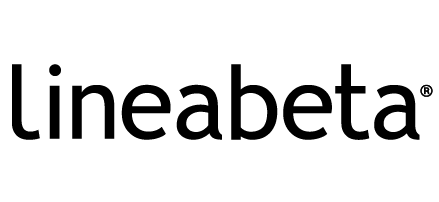 EVERYDAY DESIGN Your bathroom as an everyday space to live in simply and spontaneously.

Founded in October 1980, Lineabeta specialises in the production and supply of bathroom accessories and fittings. As the slogan "everyday design" says, for over 40 years the company has been aspiring to a space that can be experienced every day in a simple and spontaneous way. Lineabeta dreams of a comfortable bathroom for everyone that is equipped with functional products that are easy to keep clean, designed to last over time, high quality and always with a modern style. The strong identity of the products is tied to the names of the collections that evoke their shape or function and, above all, they are closely related to the local area because they are expressed in their mother tongue, the Veneto: Curvà, Roersa, Ciacole, Tirela, Baketo etc. The Lineabeta product is positioned as a medium-high quality segment and the preferred sales channels are boutiques specializing in bathroom furnishings, plumbing and heating retail outlets, furniture retail and the contract sector. Lineabeta makes the products available through a selected network of resellers (on and off line), encouraging them to become proactive in the selections offered, playing with a mix&match of the partner brands selected by them, making each project unique and distinctive for the end customer. Lineabeta looks after its resellers: professional advice, assistance in product selection, shop fitting, after-sales customer service, warehouse-ready delivery, customized services and lines and special creations. Today the company has a strong national distribution network thanks to 1500 retailers in Italy who enhance the brand and the entire collection.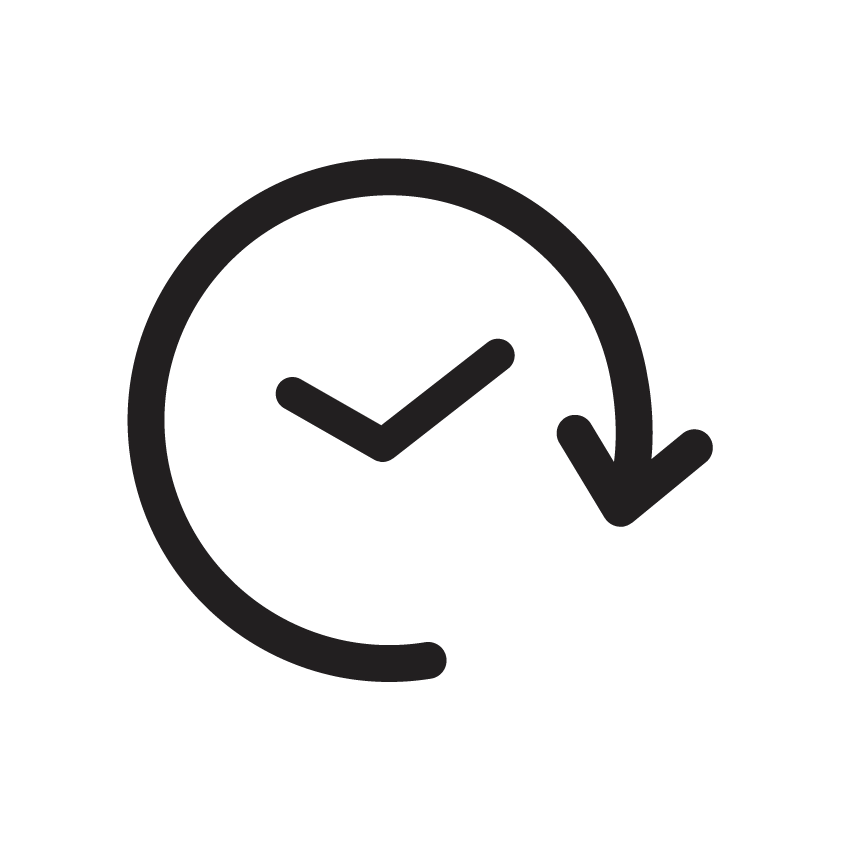 41 years of company history
1 Production plant in Italy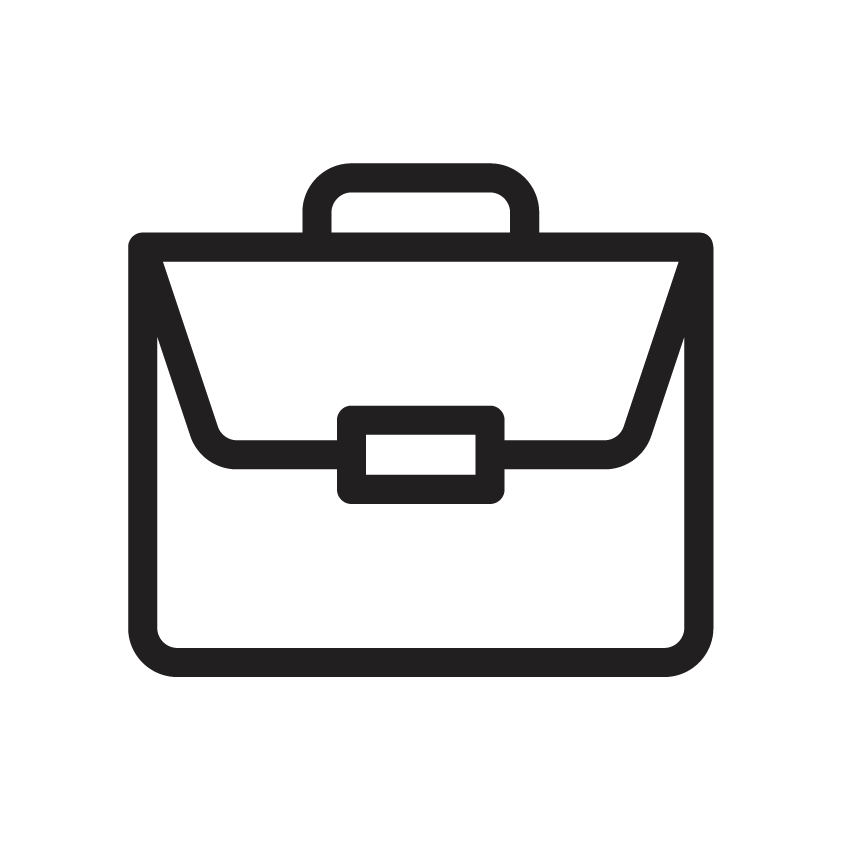 36 Agencies worldwide
1500 products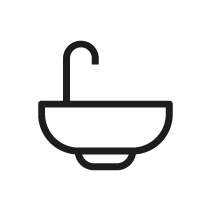 40 Collections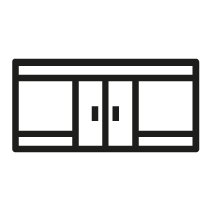 750 Showrooms worldwide

BATHROOM DEALS
Solutions for the bathroom
Founded in 1990, Siro is a company with roots in the production of shower walls for mass retail. The positioning of the brand comes from a precise purpose: to provide competitive products.
Siro Srl is renowned for the care and the technology with which it designs and manufactures its own range, intended for high-volume clients, international players and the DIY market.
The dynamism that distinguishes Siro has allowed the creation of the sales organization according to its own corporate philosophy by giving the highest priority to operational flexibility and speed of order processing. All this allows us to create Private Label products in a short time to meet the needs of each customer.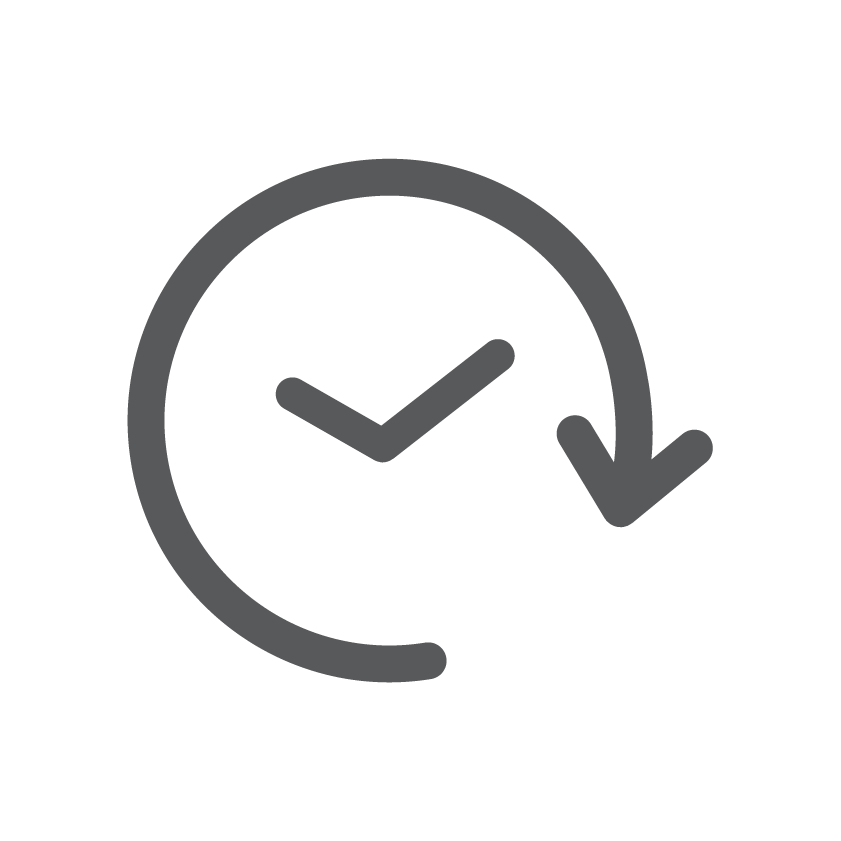 31 Years of an entrepreneurial story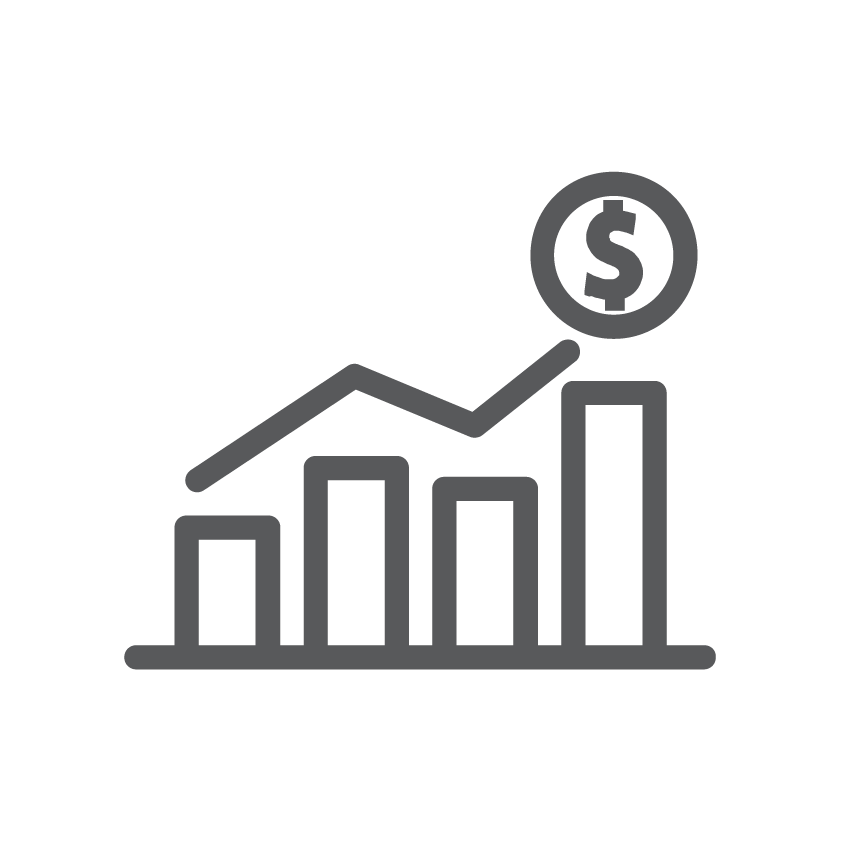 15% Average annual increase in revenue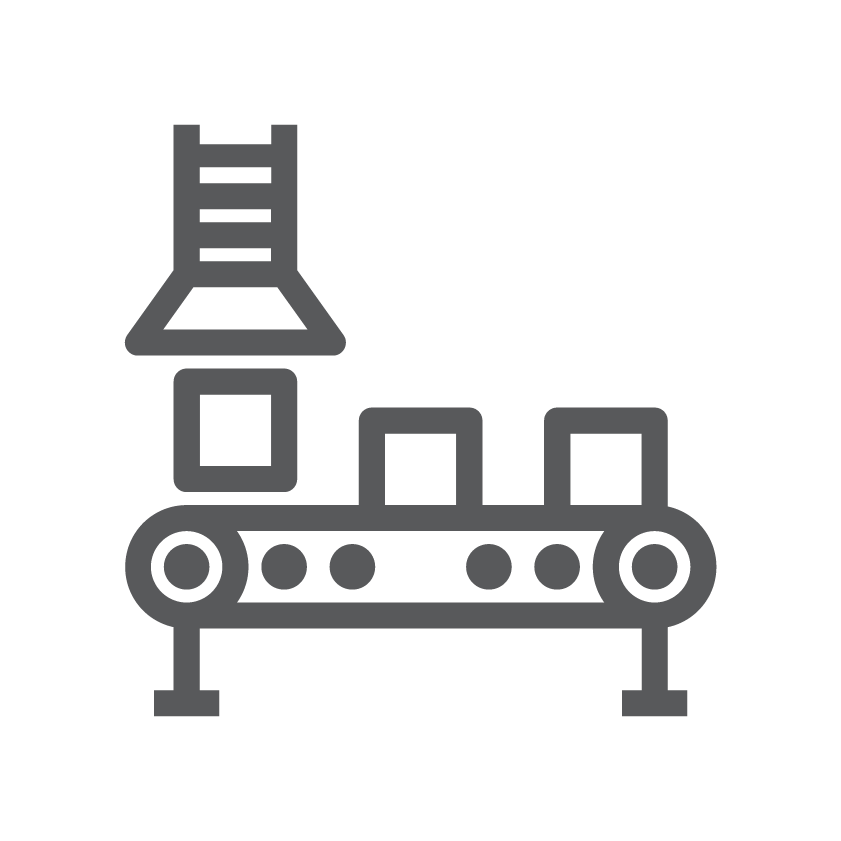 1,000 Shower box products per day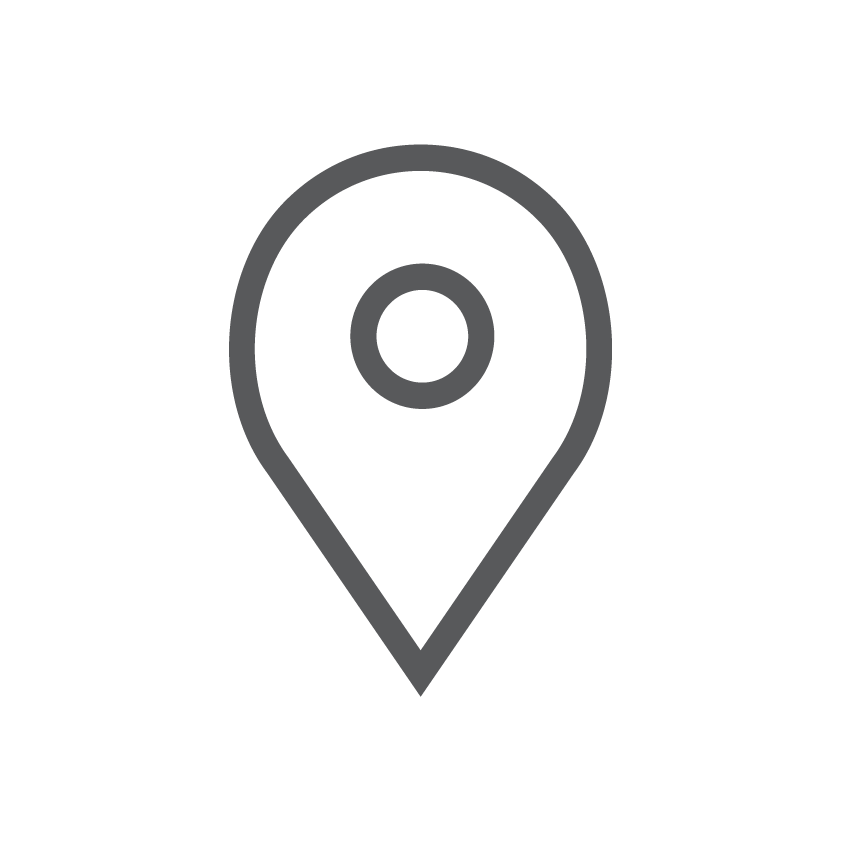 650 Sales points throughout Italy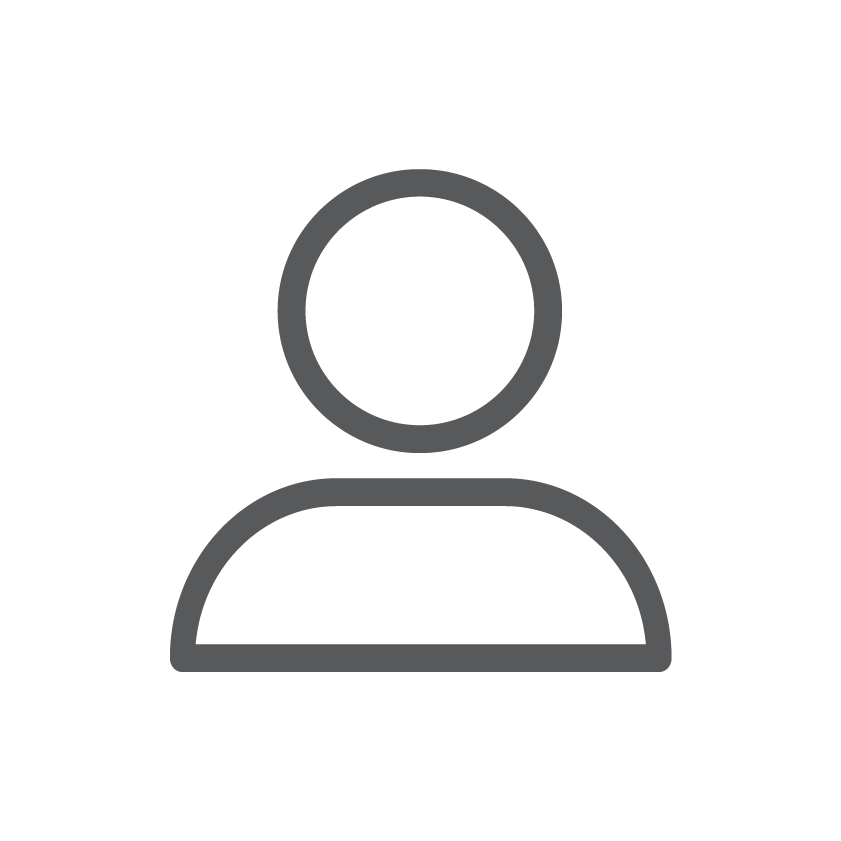 800 Private clients served daily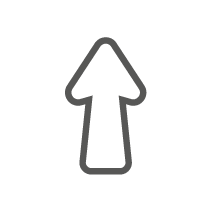 6 Agencies worldwide